About
Farah Rarugal
About The Author
See All Of Farah Rarugal's Articles
By Farah Rarugal
2 years ago
The Best Bench Press Alternative Exercises for a Chiseled Chest
Bench press workouts are one of the widely accepted routines. In fact, some people cannot exercise if there is no bench. This can be frustrating especially if you are in an area there is no bench, isn't it? Worry not, there are some bench press alternatives you can try out. They can help build up your chest muscles when properly executed. Additionally, most of these alternative exercises are...
Read more >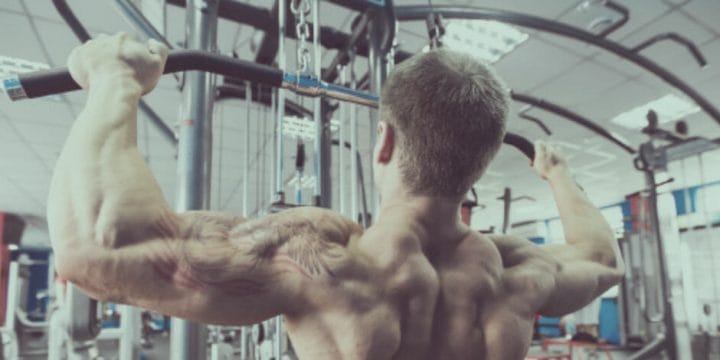 By Farah Rarugal
2 years ago
Best Lat Pulldown Alternatives You Can Do at Home Without a Machine
Working out in your home gym or elsewhere without access to the costly commercial lat pulldown machine? Don't worry. There are plenty of effective alternative exercises that can help strengthen your lats, develop firm shoulders, and build a broad, sculpted back. We've selected the top lat pulldown alternatives you can do in the gym and at home for you to check out. Additionally, the best lat...
Read more >