About
Radmila Vasic
About The Author
See All Of Radmila Vasic's Articles
By Radmila Vasic
4 weeks ago
Strong Girl Pre-workout Review (2023 Upd) Is It Any Good?
I'm a big supporter of supplement companies that create pre-workout and weight loss supplements that are specifically targeted at women. With many supplements containing a dose that would be too strong for the average woman, it makes sense to make it easier for female athletes to get an ideal dose. But the problem with many pre-workouts is that they end up spending more on marketing than on a...
Read more >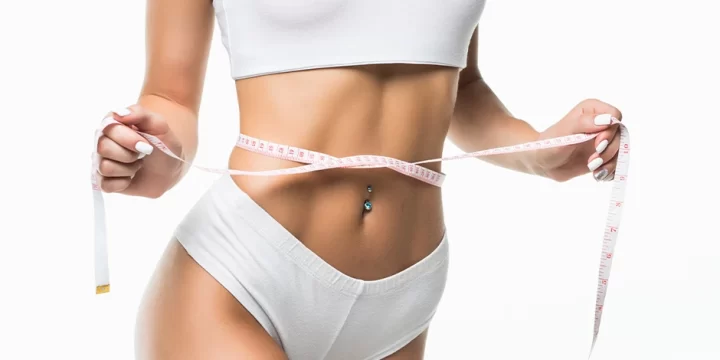 By Radmila Vasic
4 months ago
Does Losing Weight Get Rid of Cellulite? (Expert's Opinion)
Cellulite is a cosmetic condition that affects most women and some men at some point in their lifetime. I've been a fitness coach for over a decade, and I've had countless women come to me wondering if they'll lose cellulite if they lose weight. I did tons of hours of research on cellulite and helped my clients get fit. Here's what you should know about cellulite and weight loss.
Read more >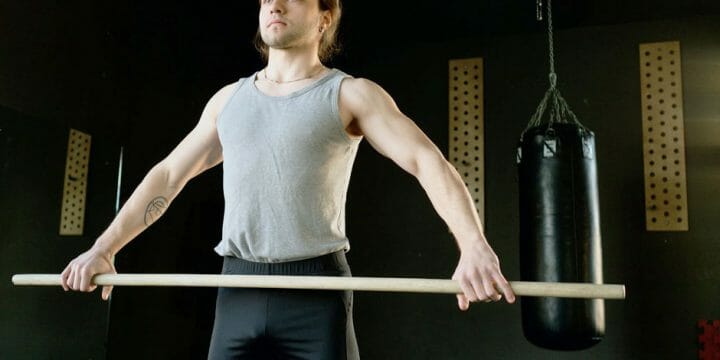 By Radmila Vasic
6 months ago
10 Creative Weighted Body Bar Exercises To Spice Up Your Workout
One way to spice up traditional bodyweight exercises is to add an external source of weight while doing them. Enter the weighted body bar. This humble fitness tool adds a balancing component to the standard exercises you know, making them more challenging and interesting. Here are the best body bar exercises you can add to your routine.
Read more >