Testosterone is probably one of the most underrated and misunderstood hormones. For the majority of my clients that are new to fitness, the first things that comes to mind are dodgy hormone treatments or prescription drugs to increase their testosterone levels.
What they forget, however, is that there are more natural ways to improve their testosterone count.
Here at Total Shape, we're always looking for ways to help men achieve more in life and at the gym by finding ways for them to boost their testosterone levels.
One of the latest products that came to our attention is called Aphro D, and we decided to test it with our clients.
Here's what the results showed.
What Is Aphro D?
Aphro D is an herbal supplement based on natural ingredients that claims to help increase male testosterone levels.
The knock-on effect of this would be better physical performance in the gym, along with some benefits in the bedroom too.
The formula of Aphro has been researched and designed by Dr. Farhan, who aimed to create a product that would also improve mental wellbeing, mood, and confidence.
He also claims that the Aphro formula should help men to double their free testosterone levels.
That might be particularly interesting for older men where there is a higher potential for a natural drop in T-count.
Here are some other t-boosters we reviewed: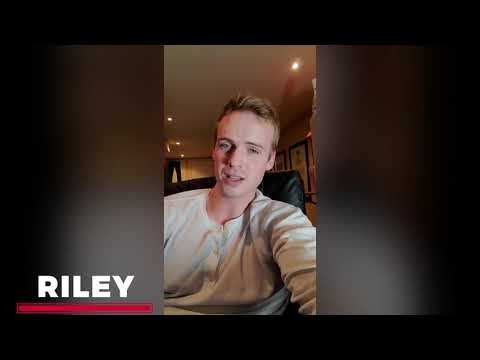 Aphro D Ingredients

Dr. Farhan spent over two years researching different herbal ingredients and testing them out hundreds to formulate Aphro D. He ultimately found a simple formula of four ingredients that he claims every male should take.
1 - Tongkat Ali

This herb has been researched a lot by scientists, and one study found a significant impact on free testosterone in a test group over 50 [1].

2 - Schisandra Berry

These berries have been used for centuries for fertility and are believed to improve overall blood flow. Some evidence suggests that this could help improve energy and stress levels [2].

3 - Pearl Powder

Some research point towards the pearl powder being a good option to get more antioxidants into your system [3]. But it also may work to improve sleep quality and lower stress and anxiety.

4 - He Shou Wu

This ingredient was added to Aphro D to improve nutrient absorption and as an immune booster too.
Pros And Cons
We spent a few months testing out Aphro D with clients and found that it had a positive impact on measured free testosterone levels.
The direct impact of it is that men felt more energy and more confidence in themselves. Aphro also seemed to improve motivation levels when it came to getting back to the gym.
The money back guarantee gives you a peace of mind in case you buy it and it will not work for you.
Pros
May work well as a natural testosterone booster
Positive reviews about improved physical and mental energy
Seems to also work well for confidence levels
100% money-back guarantee if you're not satisfied
Doctor-formulated
Before/After blood test proof
Cons
Some of the benefits might take more than 30 days to kick in
The only thing to keep in mind is that it might take 30 days to build up enough of a T-boost to get all the benefits.
Other resources you might want to check out:
Side Effects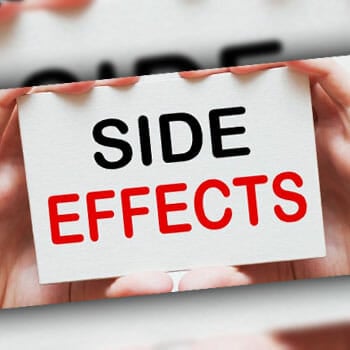 Overall, we didn't notice any side effects from these Aphro D ingredients as most users didn't experience negative reactions.
If you have a particularly sensitive stomach, then you might want to take a smaller dose to start with.
That way, you could check how your body will react to the supplement.
One thing I would say about any product that increases testosterone production is that it might lead to some mood swings as your body adapts.
But you shouldn't be feeling aggressive like some medical hormone treatments tend to do.
Where Can You Buy Aphro D?
The only place I would suggest buying Aphro D is directly from the official website.
And here's the reason why.
The supplement industry is full of fake and counterfeit products being sold on hundreds of different websites.
They might look like legitimate sites, and even the product packaging looks real.
But you could be taking serious risks with a supplement that you have no real idea what it contains.
In a best-case scenario, you'll notice no changes. In a worst-case, they could actually make you sick.
Is Aphro D Worth It?
Yes, you should definitely try this product. Our test results and research indicate that this is an effective product.
Many of our clients have continued to use it and have taken advantage of the significant bulk order discounts.
And if you order directly from the official site, then you can always get a refund if it doesn't work as you expected.
Let us know on Facebook how it worked out for you.
Aphro D
We Approve
May work well as a natural testosterone booster
Positive reviews about improved physical and mental energy
Seems to also work well for confidence levels
100% money-back guarantee if you're not satisfied
Get the BEST PRICE until the end of April
Click For Best Price

HAVE QUESTIONS OR COMMENTS?
Join the discussion here on Facebook.
About the author