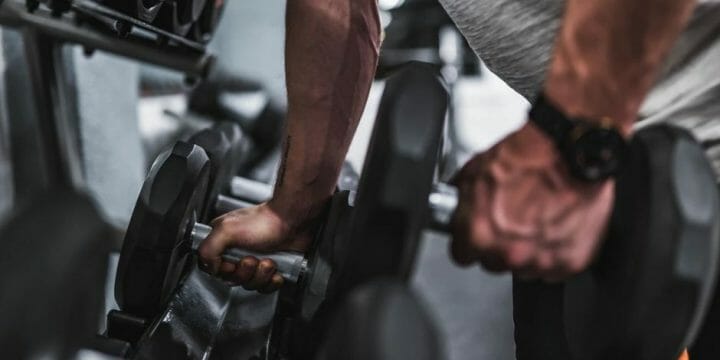 By Tyler Sellers
2 months ago
The Best Vegan Creatine Supplement
Review's & Buyer's Guide
When most folks begin to really immerse themselves in the gym, they start to hear whispers about a mysterious compound called "creatine." For better or worse, there are almost as many myths and rumors surrounding creatine as there are facts. It can be quite disconcerting to hear all the rumors, but in truth, there's nothing to worry about. Creatine, as it turns out, is a legit and safe...
Read more >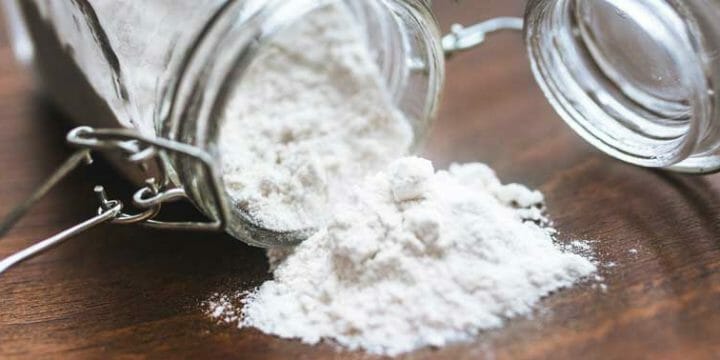 By Isaac Robertson
2 months ago
What's the Best Creatine Supplement?
Reviews & Buyer's Guide
When it comes to supplements, creatine has become one of the 'must have' of all supplement regimes. In this article, we are going to tell you all about creatine - what it is, how it works, and how you can benefit from taking it. We'll also review the top products we recommend worth checking out. Find everything you need to know on creatine supplements in one easy-to-read piece and why...
Read more >