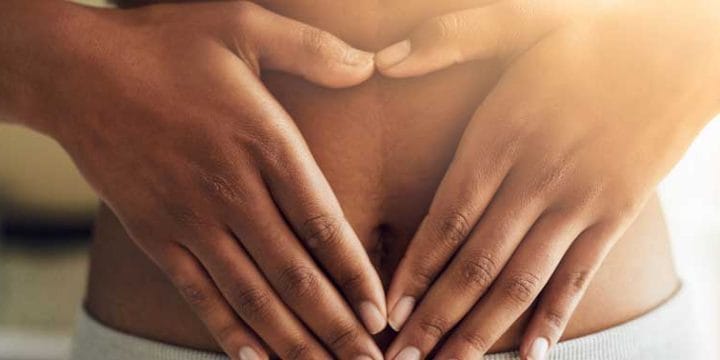 By Connor Sellers
3 years ago
The Best Digestive Enzyme Supplements to Enhance Your Gut Health
It seems like the stars of the show when it comes to enhancing digestive health are pro and prebiotics. But one of the most overlooked and underrated supplements for nutrient absorption are digestive enzyme supplements. Some dietitians would even argue that they might be more important than live microorganisms because digestive enzyme supplements work to break down and absorb nutrients. But...
Read more >
By Tyler Sellers
3 years ago
The Best Prebiotic Supplements
Help Your Gut and Immune System
Many athletes are focusing more on their healthy gut bacteria as a way to better manage their diet and fitness goals. While this often involves using probiotics, you shouldn't underestimate the importance of prebiotics when it comes to the growth of beneficial gut microbiome The problem is that there are many prebiotic supplements choices, but not many of them have the right quality to make...
Read more >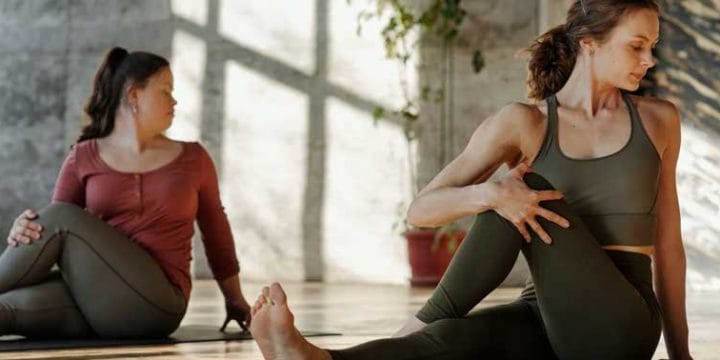 By Tracy Thompson
3 years ago
The Best Probiotic Supplements for Women
Improve Your Gut Health
Probiotic supplements are one of the best ways to address many of the most common female health issues right at the source. Many women underestimate how taking probiotics could impact their gut health and many other areas like immune function, vaginal health, and PH levels. The problem with many probiotic strains on the market is that they don't have the right amount and quality of...
Read more >