By Tyler Sellers
3 years ago
The Best Paleo Protein Bars for Snacking
Reviews & Buyer's Guide
Based on all the different diets that my clients cover, the paleo diet is possibly one of the most difficult ones to pick supplements for. While it's reasonably manageable to pick paleo-friendly foods for your meal plan, finding paleo bars to choose from seems to be a much more difficult task. What's the problem I hear you say? Well, of the more than 40 paleo bars that we researched and...
Read more >
By Tyler Sellers
4 years ago
The Best Protein Bars for Diabetics
Reviews & Buyer's Guide
People with diabetes need to carefully plan their food eating habits and workouts while continuously monitoring their blood sugar. On top of watching their intake of starch, fiber, and carbs, they need to resist the sugar urges from snacks that can sometimes seem frustrating. The good news? There are tons of diabetes-friendly protein bars that makes a smart and healthy option for both your...
Read more >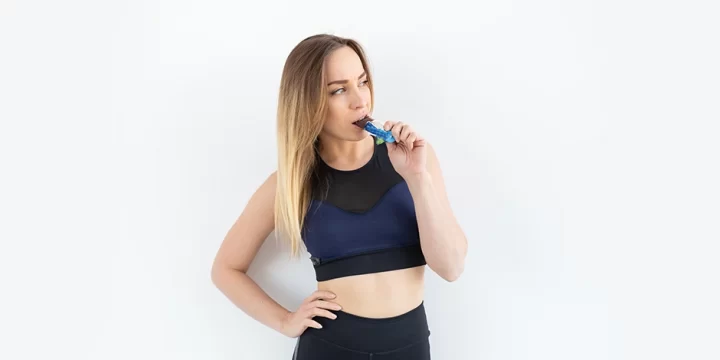 By Tracy Thompson
4 years ago
Best Protein Bars for Women (2023 Review) Dietitian's Picks
Getting enough protein to build muscle isn't easy, and most protein bars are no better than stuffing your face with protein-infused Reese's Peanut Butter Cups (that sounds GREAT right now). If you're looking for a great on-the-go snack between your job, family, soccer practice, and yoga, a protein nutrition bar is likely your best option. However, looking for the best protein bars for...
Read more >