Ever since pictures from Blake Shelton's and Gwen Stefani's wedding surfaced, showing Shelton has lost weight, clients have been coming in and asking how he did it.
I've been doing hours of research on Shelton's workout routine — from what he eats, to what workouts he likes, to what supplements he takes.
Here's everything you should know about how Blake Shelton got in the best shape of his life.
Quick Summary
Blake Shelton's weight loss journey has been attributed to a healthy diet like eggs, vegetables, fruits, nuts, lean meat, flaxseeds, and greek yogurt.
Shelton has been successful in weight loss by avoiding fried foods, fast food, processed products, and foods full of sugars.
Blake Shelton's workout routines that help with weight loss are compound lower body exercises, upper body superset, lower body workouts, and metabolic finisher.
The weight loss supplement that Blake uses is garcinia cambogia.
Blake Shelton's Diet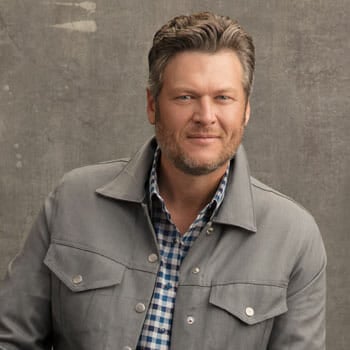 Raised in the country, Oklahoma native 44-year-old Blake Shelton is People magazine's sexiest man alive and a judge on the show The Voice.
His weight has been fluctuating for years, and he's been called fat by the media more than once.
He spent quarantine with Gwen and her children in his Oklahoma ranch before moving to a new home for her children to start the school year.
This was when Shelton started gaining weight.
As a public figure, and because his wedding to Gwen was approaching, he wanted to take care of his appearance.
He promised his friends and family that he'd lose weight, so he hired a diet coach to help him lose at least 10 lb.
"I feel like if I say 10, I have to do it. So, 10. It's out there now; I can't let people down."

- Blake Shelton, Country Singer
His Meal Plan

Here's all he eats in a day:
Breakfast
Protein shake
5.3 ounces nonfat plain Greek yogurt
1 cup of strawberries
Snack
Lunch
Lean chicken or turkey
Brown rice pasta
¼ cup marinara
Steamed vegetables, such as broccoli.
Snack
Red bell pepper with guacamole
Dinner
Grilled steak tortilla salad with chili powder and fresh lime juice
Blake says he's a country boy, and he likes to keep his cooking simple. For him, breakfast is the most important meal of the day, and he starts with eggs fried in coconut oil or oatmeal with flaxseeds and blueberries.
He's not a fan of dieting, but when he's not collecting awards, he leads a healthy lifestyle on his ranch and likes no-nonsense meals, such as a grilled chicken breast or a fish with veggies.
He is careful with his diet. If he eats avocado salad for lunch, he'll make sure not to overindulge for dinner, as avocado is full of calories.
Something that I've found that works great in my diet, and which the singer also does, is substitute calorie-ridden foods with fat-free options, such as a nut mix or whole-grain crackers.
The Oklahoma country award-winning musician hates exercising and going to the gym, so an incentive is a great motivator for him. As a post-workout treat, he often has a whey protein shake or fat-free frozen yogurt, which can help burn the fat faster.
What He Eats for Weight Loss
Eggs
Greek yogurt
Lean meat — Chicken, turkey, steak
Flaxseed
What He Avoids
Fast food
Processed products
Fried foods
Foods full of sugar
Blake Shelton's Workout Routine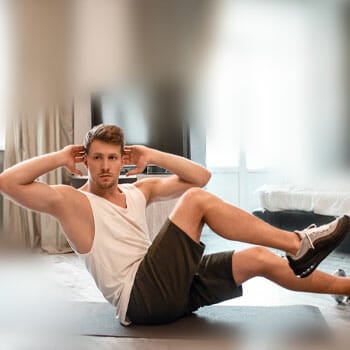 Many people come in thinking cardio is the holy grail to burning fat.
Yes, cardio can be the right way of losing fat, but there are different exercise categories that work even better.
This is something Shelton is aware of, and even though he's not a fan of going to the gym, by sticking to his diet and this exercise routine, he had excellent results.
Shelton's pro tip for days when you don't want to get out of bed — call your friend and workout together.
Work a specific body part, such as the chest, if you aren't in the mood for an all-in workout.
His workout routine is all about concentrating on specific body parts.
Other workout routines:
Day 1 — Compound lower-body exercise (e.g., deadlift, squat)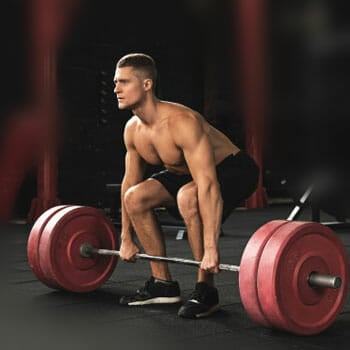 The key to compound lower-body exercise is to lift heavy, as everybody wants to get the biggest muscles in their body to respond.
There aren't any finite reps or sets, but to burn fat, Shelton did five reps during a session.
Keep your mind focused, and start with a lightweight, and gradually increase until you hit a weight where you can do only five reps with a good form
Day 2 — Upper-body superset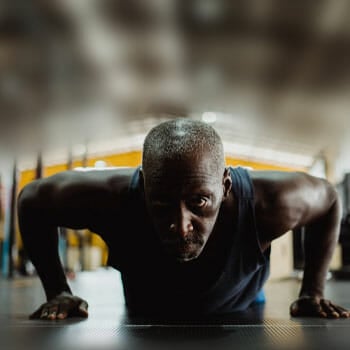 Day 2 is all about the upper body:
Dumbbell bench press
Push-up
Single-arm bent-over row
Dumbbell curl
For the best slimming results, Shelton superset the moves — He did a set of the first exercise and then immediately the other.
Do 3 sets of 12 reps each.
Day 3 — Lower-body/core superset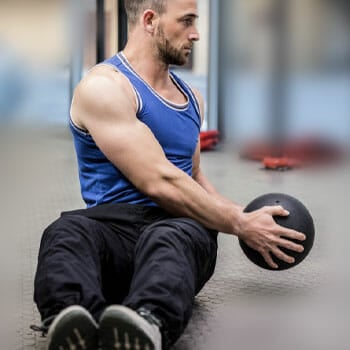 Day 3 is for the lower body and core:
Reverse lunge
Step-up
Plank
Russian twists
Work one leg at a time, 3 sets of 12 reps without resting between the exercises.
Day 4 — Metabolic finisher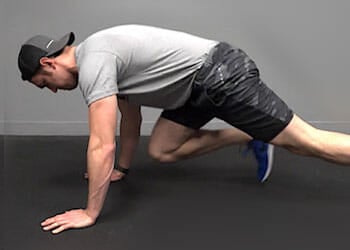 On day 4, Shelton usually got the cardio in:
3 minutes of rope jumping
15 burpees
10 mountain climbers
10 plank ups
His Weight Loss Supplement

After his incredible results, Shelton revealed he's been using garcinia cambogia.
He's not a fan of dieting, so this weight loss supplement for losing weight helped him curb his cravings.
Garcinia Cambogia is a small, pumpkin-shaped fruit. Because it's too sour, it's not normally eaten, but it's used as a supplement by people who want to slim down. (1)
This weight loss supplement is made from fruit peels, and it has many benefits:
Reduces appetite
Reduces cholesterol (2)
Increases metabolism
Gives energy
This could be the right supplement for everyone who's taking care of their health and trying to slim down.
Would You Try Blake Shelton's Workout?
Whether Shelton is filming the newest episode of his show or recording another award-winning song, this country boy looks great because he takes care of his heart, body, and mind.
Now that you know everything about how Shelton got into shape, you can emulate it and get the body of your dreams as well.
Try out his workout and meal regimen for a couple of weeks, and let us know your results.
---
References:
https://www.ncbi.nlm.nih.gov/pmc/articles
https://www.webmd.com/vitamins-and-supplements/garcinia-cambogia-weight-loss
Was this article helpful?