You may remember Akbar V from the reality TV show "Love and Hip Hop Atlanta," but you might not recognize her after her amazing transformation.
As a fitness trainer, I was curious about how she dropped so much weight in a short span of time.
I also thought this would be an excellent opportunity to use her weight loss story as inspiration for some of my younger clients who follow her.
So, I spent a week looking at her interviews and Instagram posts and evaluating the latest gossip on her fat loss story.
Here's what I found.
Quick Summary
Akbar initially weighed 297 lbs, and managed to weigh 191 lbs after starting her weight loss program.
Akbar V went through a surgical procedure that shrunk the overall size of her stomach, which allowed her to lose weight quickly.
Akbar also opted for cosmetic surgery to tone her hips after her first surgical procedure.
Akbar V's Weight Loss Journey
Before her transformation, the self-proclaimed "Queen of Atlanta" weighed 297 lbs (135 kgs).
After undergoing weight loss surgery, Akbar dropped down to 191 pounds (87 kgs).
 

View this post on Instagram

 
Today, she's more or less maintained a body weight of 152 pounds (69 kgs).
While Akbar didn't share why exactly she opted for surgery, our educated guess is that she began to face health problems due to her weight.
At her heaviest, Akbar had a BMI of 51, which is considered morbidly obese.
Post-Surgery Recovery
Akbar V was very transparent about her post-surgery recovery.
She shared that it comprised the hard and difficult parts of her fat loss journey.
When a fan asked what her recovery was like after her surgical procedure, Akbar stated that she was still "swollen" and that she needed a "hug and some painkillers."
Akbar also shared that she underwent plastic surgery to remove excess skin from her midsection, leaving her with an hourglass shape. She'd later go on to share photos on her Instagram posts.
Akbar V Stats
Date of Birth: August 22, 1989
Age: 33 years old
Height: 5'4" (163 cm)
Weight: 69 kgs (152 lbs)
Did Akbar's Fat Loss Include a Workout Routine?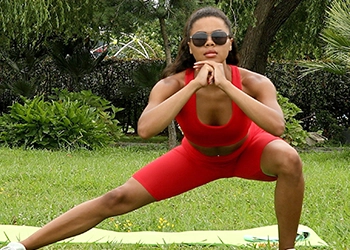 No, Akbar's fat loss did not include a workout routine. Her fat loss was purely a result of her stomach reduction surgery.
Following her surgery, Akbar found it extremely challenging to move around, so strength training and intense cardio were out of the question.
However, she walked around slowly to get used to moving around and keeping her body fit and running.
Did She Reveal Her Diet Plan to the Public?
No, Albar V didn't reveal her diet plan to the public.
As far as we know, she followed a strict diet planned by her doctors. The diet included foods that'd help her recover after her surgery.
Based on some of her interviews, Akbar V isn't currently following any diet plan because she feels like she has lost enough fat.
But she's also trying to avoid past guilty pleasures, like fast food and soda.
Thoughts on Her Body Transformation
Akbar V's body transformation was mainly a result of her surgical procedure, while diet and exercise were part of recovery and maintaining her fat loss.
 

View this post on Instagram

 
"I haven't pop out, I wanted to be transparent with my fans about my surgery that's why I'm showing the hard and difficult parts."
- Akbar V
Some Akbar fans among my clients enquired about whether weight loss surgery was a good option.
While surgery should be a last resort, there are several safer and more effective ways to lose fat and keep it off.
Here are some of the ways to achieve this:
FAQs
Did Akbar Get a Gastric Sleeve Surgery?
Yes, Akbar got gastric sleeve surgery. This procedure shrunk the size of her stomach, forcing her to eat less. Eating less decreased her caloric intake, leading to her fat loss.
Who Did Akbar V's Gastric Sleeve?
An Atlanta plastic surgeon, Dr. Curves, did Akbar's gastric sleeve, according to some unofficial sources. However, this information is most likely popular gossip since the same surgeon also did her cosmetic surgery.
---
References:
https://www.sciencedirect.com/science/article/abs/pii/S0268005X1630340X

https://www.ncbi.nlm.nih.gov/pmc/articles/PMC6209729/

https://www.ncbi.nlm.nih.gov/pmc/articles/PMC3925973/

https://onlinelibrary.wiley.com/doi/full/10.1111/obr.13428
Was this article helpful?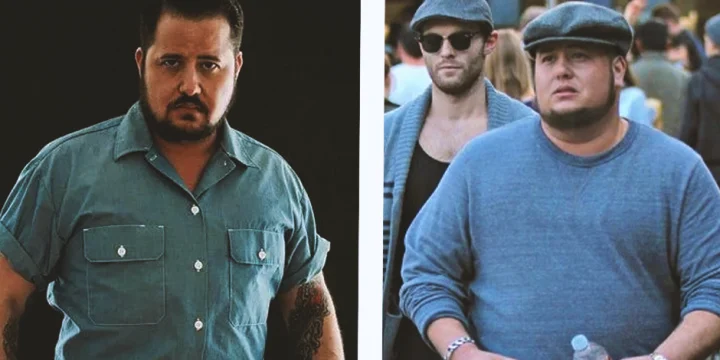 By Tyler Sellers
11 days ago
Chaz Bono's Weight Loss Story (Diet and Exercise Revealed)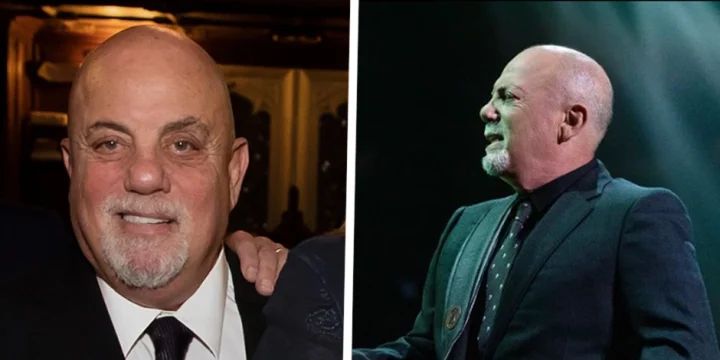 By Connor Sellers
4 days ago
Billy Joel Weight Loss Story (Diet & Exercise Revealed)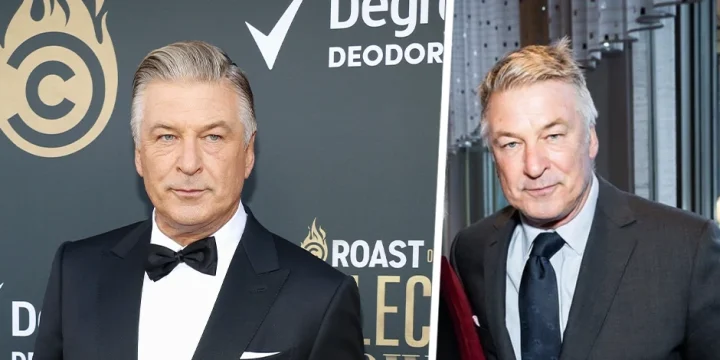 By Michael Garrico
11 days ago
Alec Baldwin's Weight Loss Story (Diet & Exercise Revealed)