Erin Moriarty, the Starlight actress, has gained significant attention in Hollywood. And I noticed that she looks slimmer in the third season of The Boys.
Now, it's not uncommon for Hollywood stars to go through changes in their physique, but she has been very secretive on the topic and how she was able to lose weight so effectively.
So, I decided to look into that and dig deep to uncover her secret.
Erin Moriarty's Body Transformation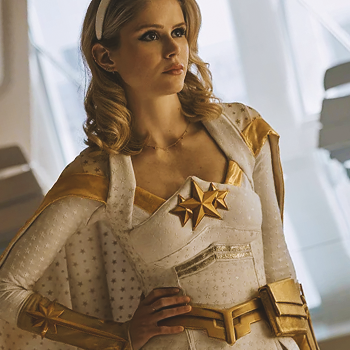 Erin Moriarty's weight loss began around her involvement in The Boys. Looking at the American actress from New York City in The Boys season 3, you can tell she is leaner and slightly more muscular than in previous seasons.
There were also some rumors about Erin having an eating disorder, but I would say you could look up any of your favorite celebs and find the same rumors.
And all that filming comes with Hollywood pressures that can influence eating, exercise, and weight.
Stats
Born: June 24, 1994
Height: 5'6"
Starting Weight: n/a
Total Weight Loss: n/a
How Did She Change Her Diet?
Erin Moriarty changed her diet by being a lot more careful with the number of calories and her macro profile.
She doesn't often talk about dieting in her interviews, but she has mentioned that she aims for more protein-rich foods for breakfast. 
This is good advice for anyone, as eating more protein to burn fat for breakfast can speed up your metabolism and make you feel a lot fuller for longer [1].
Erin Moriarty's fans seem to have eventually dismissed claims in the press that she has an eating disorder.
In fact, in one of her Instagram dinner posts, she referred to her group as "Hedonists (and proudly so)".
"A city [Brussels] known for french fries and chocolate? FORWARD MY MAIL"

- Erin Moriarty
What's Her Exercise Routine?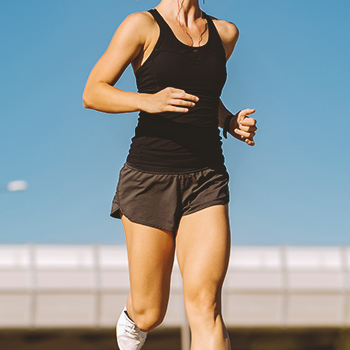 Erin Moriarty hasn't shared her fat-burning exercises except for the fact that she stays active every day. She seems to do a lot of walking and running, but we don't know how she works out in the gym.
Comparing her roles in "Jessica Jones" and "The Boys," her weight loss and muscle tone suggest she engages in strength training exercises for women.
This reflects her holistic method of preparing for roles and adapting fitness routines to meet the specific physical demands of each character.
Related Articles:
Did Erin Moriarty Have Plastic Surgery?
Erin Moriarty's appearance sparked speculation about plastic surgery, although there's no official confirmation. A Celebrity Post poll showed many believe her changes are surgical, but Erin hasn't confirmed any procedures.
For insight, I consulted a plastic surgeon from my gym. He suggested possible nose surgery based on her contours but noted it could be makeup effects. He couldn't be certain without close-up, makeup-free images.
Erin's Supplements
Erin Moriarty hasn't said anything publicly about what kind of supplements she took for her weight loss journey.
In my professional opinion, the main one she would have relied on is a fat burner supplement.
According to the National Library of Medicine, these work by boosting your metabolic rate and suppressing your appetite [2]. As a result, you'll burn more calories each day while having an easier time reducing your calorie intake.
And to get the protein boost she mentioned, it's likely that she had a regular protein shake as well. It's the easiest way to rebalance your macros.
FAQs
Has Erin Moriarty Kept The Weight Off?
Yes, Erin Moriarty has kept off the weight and maintained a very toned physique. The Starlight actress from New York City regularly shares pictures on social media where she shows off her slim body that doesn't look like it has an ounce of fat.
Was Erin Moriarty Overweight?
No, Erin Moriarty wasn't overweight. There were some rumors that she had an eating disorder that led to weight fluctuations. But it seems like she just focused on getting fitter and stronger for her TV show roles.
---
References:
https://www.ncbi.nlm.nih.gov/pmc/articles/PMC3718776/

https://www.ncbi.nlm.nih.gov/pmc/articles/PMC4815210/
Was this article helpful?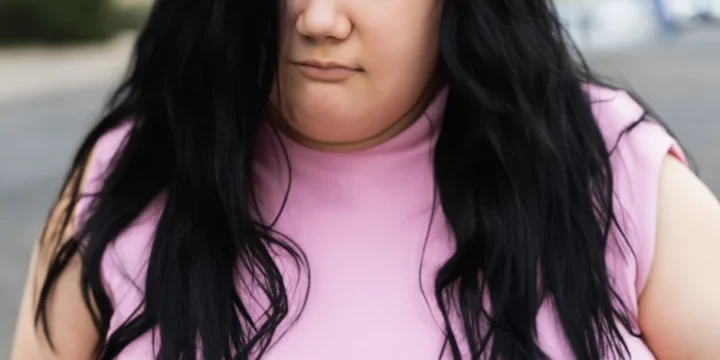 By Lisa Lorraine Taylor, CPT
15 days ago
Chrissy Metz Weight Loss Journey (Her Secrets Uncovered)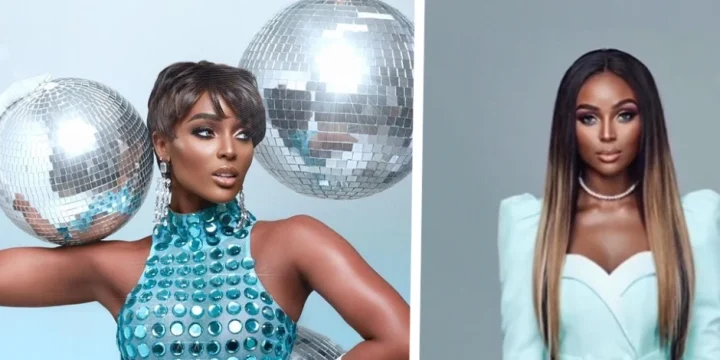 By Tyler Sellers
12 days ago
Amara La Negra Weight Loss Journey (Her Secrets Revealed)