It's the sheer volume of gadgets and weight loss programs that are making it easier than ever for people to become healthy and improve their overall wellness by way of a diet.
When you type "weight loss app" into the App Store, there are two things that will always appear near the top: Noom and WW.
To create a reliable resource on the head-to-head comparison of these two, we have done a thorough and extensive research into what users are actually saying about them.
Let's settle this debate of Noom vs Weight Watchers and find out which one has greater success.
What is Noom Coach?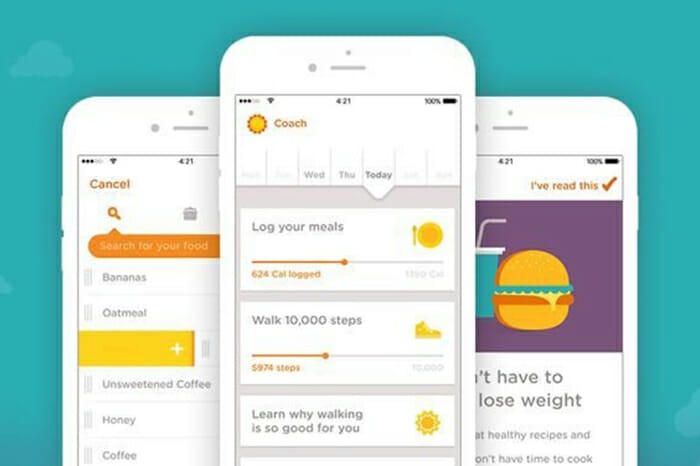 Noom Coach is a smartphone app that provides you with a personal coach and fitness program while helping you track your calories, create meal plans, and discover recipes through their unique approach.
The weight loss application itself is free to download, and there are a lot of features available for free.
The designers claim that just using the free features alone daily will take you a long way towards helping you lose weight in just a few weeks.
And the user reviews definitely support that. However, what the majority of reviews highlight the most are the benefits they get from using the coaching service through its weight loss program.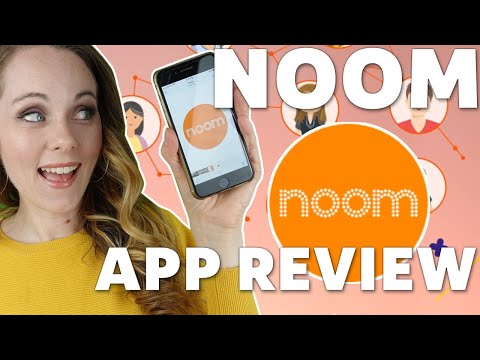 What is Weight Watchers (WW)?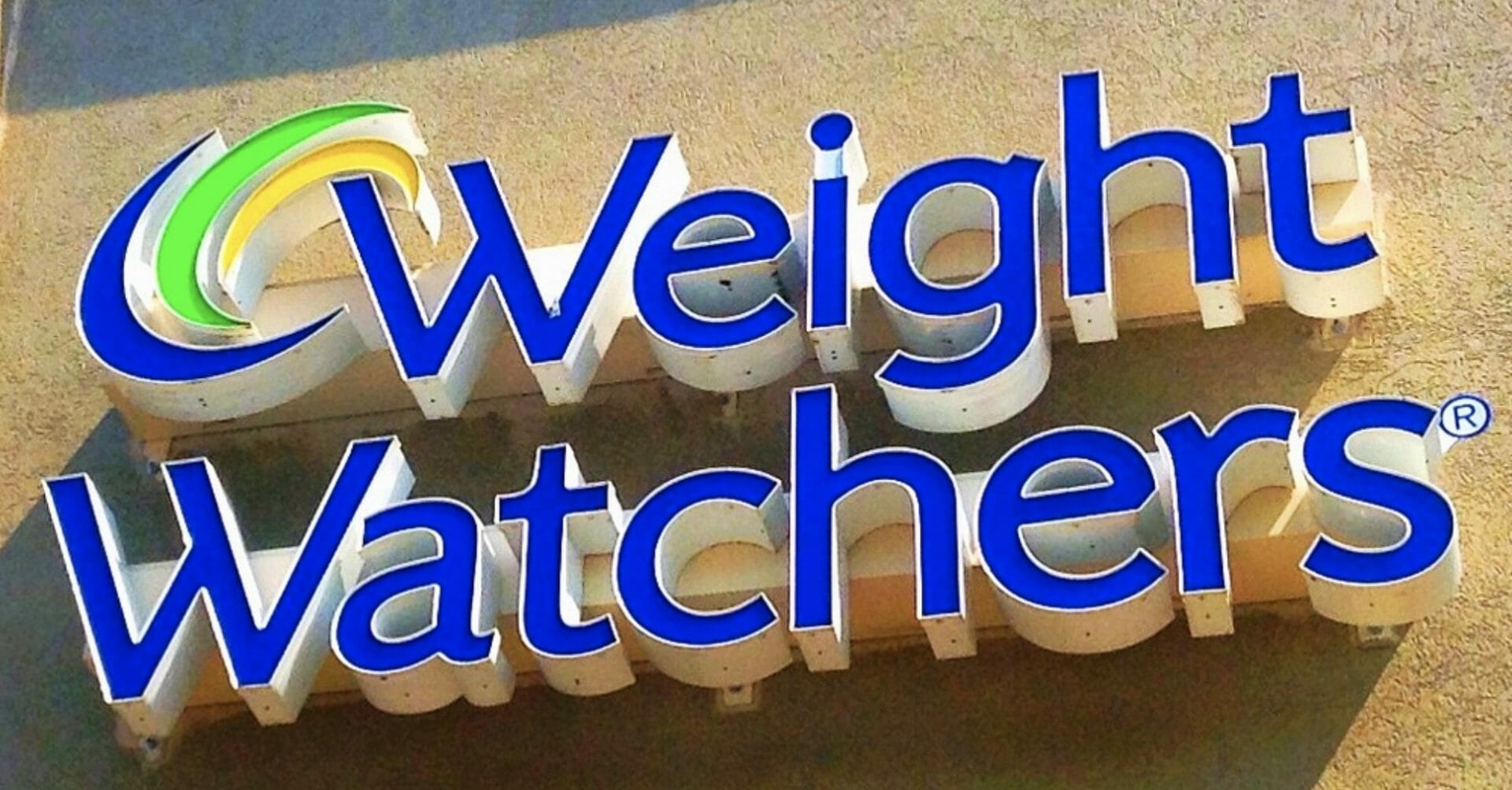 Weight Watchers is a health, fitness program based on a point system that aims at helping a person to lose weight in a sustainable way.
WW International Inc. also has a smartphone app that makes it easier to track the food you eat and the exercise program you perform.
It's a service that has been around since the 1960s, and it's not based on a draconian approach where you're absolutely forbidden to eat certain things. (1)
Instead, a portion of every type of food is assigned a certain number of points, such as zero-point foods. And on any given day, you have an allocation of points to stick to.
You can watch the video below to learn more: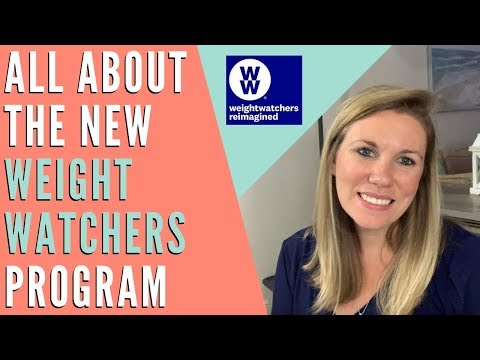 Comparing Noom and Weight Watchers
We decided to take a more objective look at the reported features of Noom and WW, along with thousands of user reviews, to see if we could figure out which option is the better one.
Based on a few categories, we created a simple-to-follow point system to find out which one would be a better option to lose weight.
1. Calorie Tracking: Winner = Noom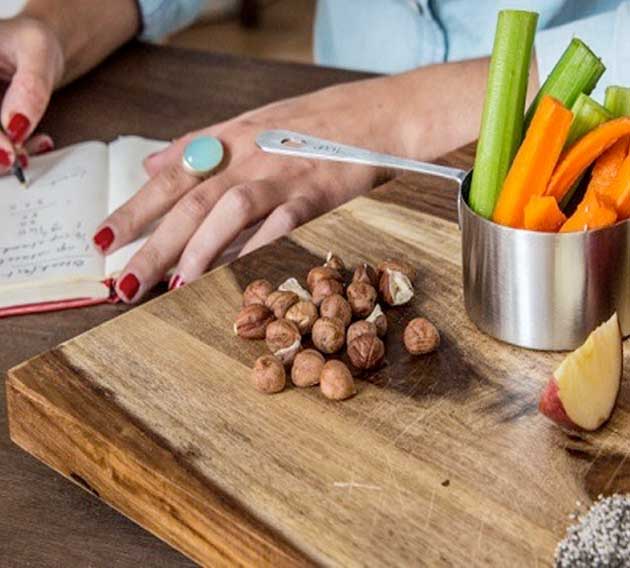 Noom claims to have an easy way of searching for different types of healthy foods and ingredients and then entering the amount you eat.
With millions of different meals in the database, the company claims to have every possible food tracking covered, so you won't spend so much time planning for your next meal. They separate them into green foods and red foods, making it easier for you to lose weight.
As long as you select food items on the green foods list, you need only worry about eating at the right time to maximize its weight loss benefits.
WW's digital weight loss plan, on the other hand, isn't counting calories as such, but rather a set amount of points for everything you eat and drink daily.
So, because it tracks your calorie progress to promote low-caloric-density foods, it's a 1-0 lead for Noom.
2. Free Trial: Winner = WW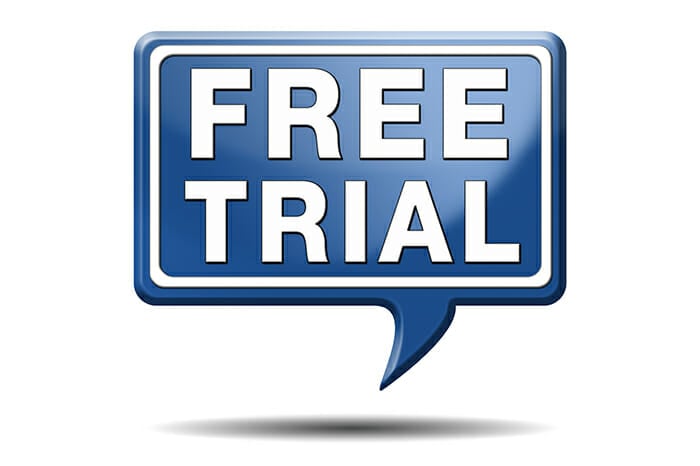 Noom currently has an offer where you get the first 7 days (or 1 week) of their personal coaching program for only $0.50 and you don't get billed the full amount if you cancel within 7 days.
WW weight loss application offers a per month subscription as well, but the company advertises that you can sign up for the program for free on the first month.
For this reason, it's a win for the latter, as you receive a full month of free trial rather than just two weeks, so the score is now 1-1.
3. Support: Winner = WW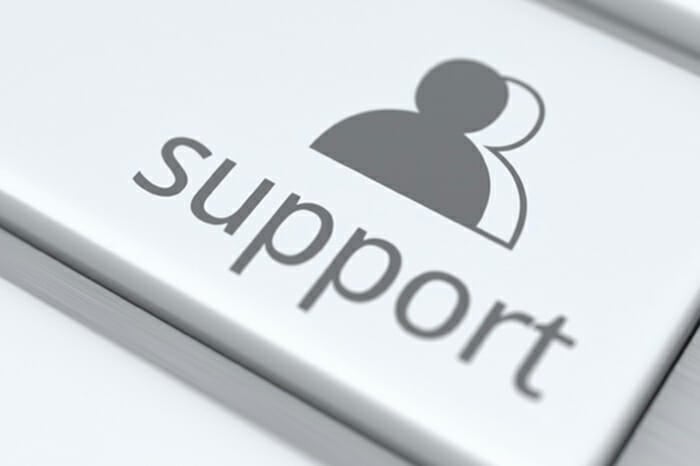 We tested out the Noom support service, and questions were answered within 24 hours or less.
There's also quite an active Facebook group where you can follow and reach out to other users for any difficulties you're having.
WW has built a huge community and support service for the last 50 years.
There are countless official and unofficial forums, and the Facebook groups and communities are extremely active as well.
Purely based on the experience and size of the support community, it's a win for WW, with a current score of 1-2.
4. Coaching: Winner = Noom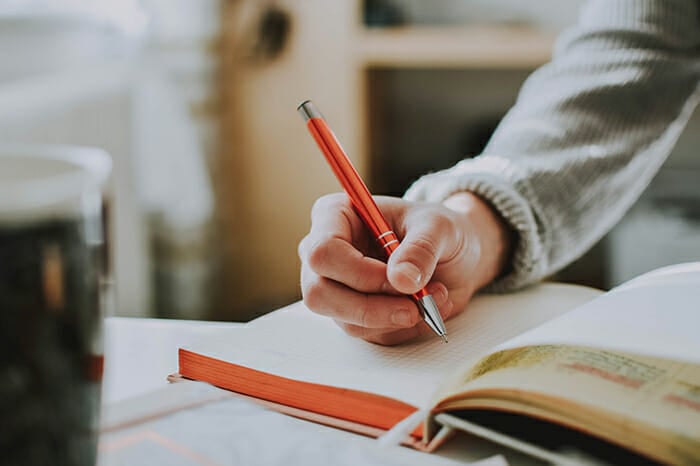 In both of the services, you can pay a subscription to have a personal coach help you along your way.
It's around this real human dietician that Noom has built its entire concept, and from all the list of competing services we can find, it does look like they were the first to implement such a link from the weight loss application to a real human being.
While the original WW program was based on meeting up in person with other dieters, the weight loss application now allows you to connect with a personal dietician as well.
From what we have read in the reviews, there are some mixed opinions about the accessibility, with some people saying they had long delays in receiving responses.
For this reason, we're giving the point to Noom. The score is now 2-2.
5. Ease of Use: Winner = Noom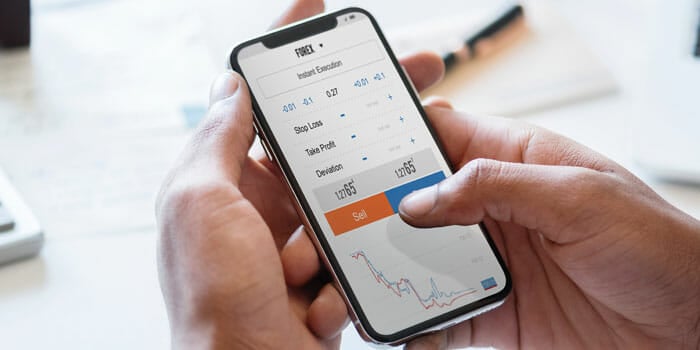 The WW weight loss program searches for different dishes and other official products and enter how much you ate of them to count calories. It applies to their zero point foods.
There is also a barcode scanning feature, but a lot of people reported having difficulty with it returning the correct products.
Noom users, on the other hand, are very positive in their reviews highlighting how easy it is to find things, especially with the search results returning meals that you have previously added on other days. You can search for green foods and red foods to maximize your weight loss program. You can even search yellow foods if you want something in between.
Based on those reviews it's now a 3-2 lead for Noom.
6. Price: Winner = Noom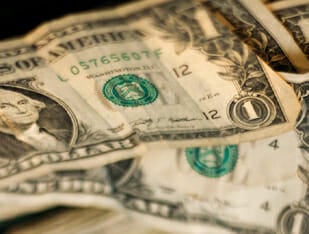 According to the latest offers on Noom's website, the monthly Noom cost for subscription and program is $59.99, but you can get a very generous annual plan for $199.
For WW, the personal coaching service is $54.95 with the first month free if you sign up for 6 months to develop healthy eating habits.
That's about $13.75 per week to help develop healthy habits. However, there are currently no discounts, so a personal coach will work out to be considerably more expensive in the long run.
So, purely on price per month, the former gets another point, and with a score of 4-2.
Noom is clearly the winner.
The best thing about the Noom app is that it encourages eating real, whole foods and recommends more nutrient-dense meals and snacks as often as possible.

- Jaclyn London, Registered Dietician
You may also like:
FAQs
​Is Noom app good for losing weight?
Yes, the Noom app is a good app for losing weight because it aims to focus your attention on what you eat for weight loss. After all, you can pick the green foods while avoiding the red foods and limiting yellow foods, ensuring healthy habits.
What foods are free on WW?
The healthy food choices are categorized into free foods (or Zero Point foods), including non-starchy fruit and veggies, fish, skinless chicken breast, beans, and lentils.
You eat the food choices you love, just in smaller portions for weight loss. The points system forces you to trade things like sugary snacks for a smaller lunch.
Was this article helpful?