I decided to review NOW Foods T-Lean Extreme, a popular supplement claiming to help users reach their weight management goals using a potent blend of all-natural and clinically tested ingredients.
It's disturbing how the market is littered with hundreds of brands making untruthful claims about their fat burners.
Sadly, many people still fall prey to hoax products, and it's all because they didn't know better.
In this review, I'll look into this fat burner and see if it lives up to its claims or is it just another hoax.
Let's uncover the truth in this T-Lean Extreme review.
What is NOW Foods T-Lean Extreme?
NOW Foods T-Lean Extreme is one of the brand's most popular offerings under its sports nutrition line. This product's key ingredient is GreenSelect Phytosome, a highly bioavailable green tea extract clinically proven to help the body maintain a healthy metabolic rate to promote weight loss.
Its veg capsules contain a potent blend of all-natural ingredients designed to help users manage their weight, increase their energy, and improve their alertness.
It also contains ForsLean, another component clinically proven to support the production of muscle tissue while also accelerating the breakdown of adipose tissue for use in energy production.
Completing the trio is caffeine, which is noted for its ability to energize the body and boost mental alertness.
NOW is a family-owned company recognized as an industry leader in the health foods and nutritional supplements arena.
It's been around since the 1960s, making it among the most recognizable, trusted, and long-standing makers of natural products today.
Let's see if T-Lean Extreme lives up to its manufacturer's reputation by examining its ingredients and benefits.
Our recommended fat burners:
T-Lean Ingredients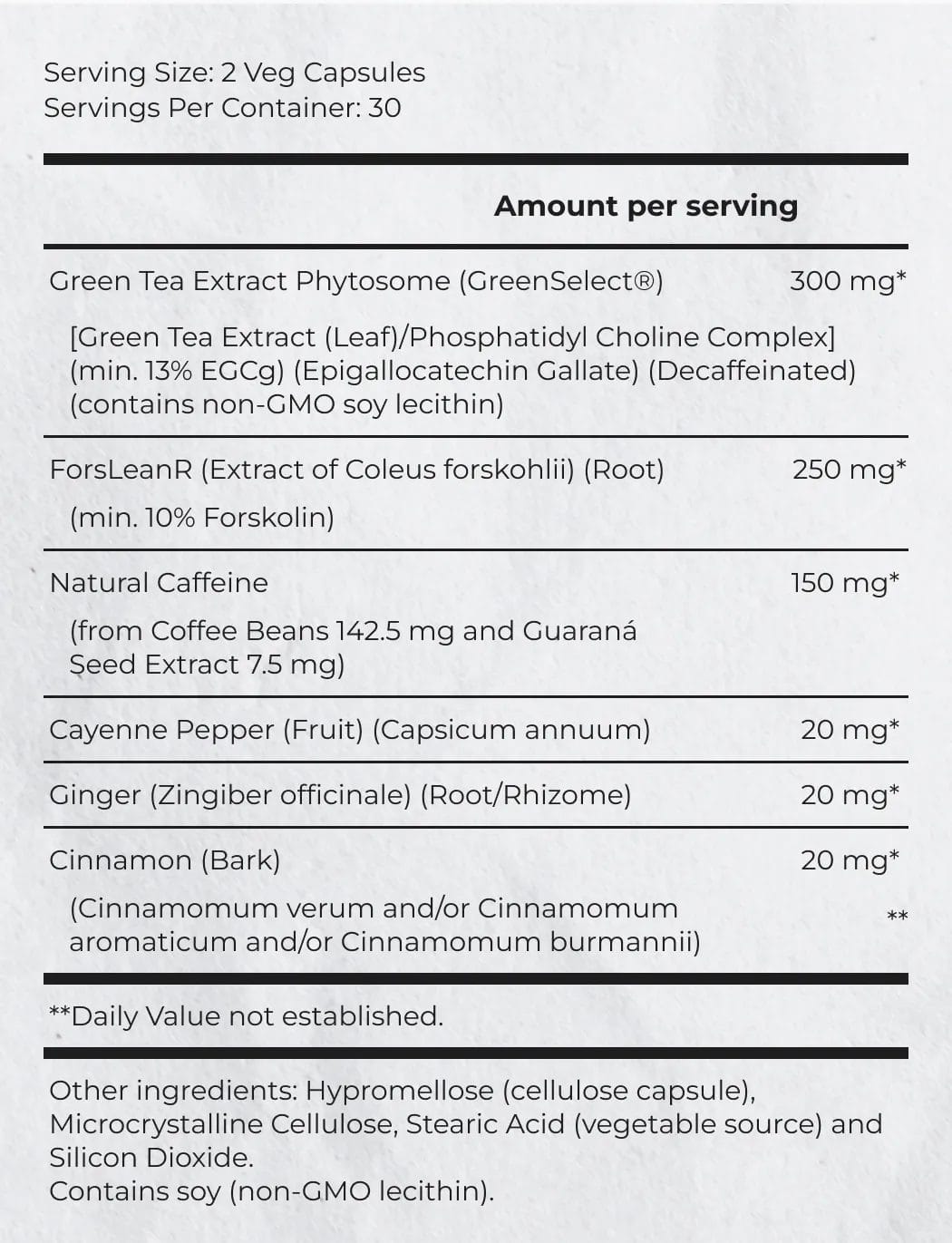 Green Tea Extract Phytosome (300mg)
When combined with a reduced-calorie intake, incorporating this ingredient into your diet may help you shed those unwanted pounds more than decreasing calories alone.
It may also help you keep the weight off by increasing your energy expenditure, which means you get to burn more calories.
This component may also reduce the risk of heart disease, stroke, and diabetes.
Green tea phytosome is considered more superior to the extract form due to its higher bioavailability.
That means you'll get to enjoy its benefits with a lower dosage as opposed to drinking 8 to 10 cups of green tea daily, which is the estimated dosage required for you to see actual results.
ForsLean (Extract of Coleus forskohlii) (Root) (250mg)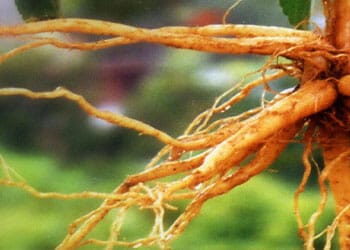 This natural ingredient is enriched with forskolin, an herbal supplement made from the roots of the Coleus forskohlii plant.
Theoretically, forskolin may help you lose weight by supporting the creation of enzymes called lipase and adenylate cyclase, whose job is to free fatty acids from your body's cells.
Once they're free, they can then be burned as fuel, a process that may reduce fat without decreasing muscle mass.
But like phytosome, forskolin can only be an effective fat burner if you couple it with a calorie deficit, a nutritious diet, and exercise.
Natural Caffeine (150mg)
Most people start their mornings with a cup of their favorite caffeinated beverage such as coffee or tea, making caffeine one of the most commonly used ingredients in the world.
This ingredient stimulates the brain and central nervous system, helping you stay alert, focused, and energized.
It's also easily absorbed from the gut to the bloodstream, which means you're bound to feel its effects quickly [1].
For those who are sensitive to caffeine, you may want to try fat burners without stimulants.
Cayenne Pepper (20mg)
Cayenne pepper—known as the king of medicinal herbs—offers a host of health benefits.
Its main active ingredient, capsaicin, is believed to be a thermogenic chemical that may help accelerate your metabolism and suppress your appetite.
It may also increase feelings of fullness, which can lead to a decreased caloric intake.
Ginger (20 mg)
Ginger has antioxidant properties that help fight free radical damage and anti-inflammatory properties that can counter inflammation.
While these capabilities won't directly help you lose excess pounds, they may help prevent heart damage and other side effects of obesity.
Cinnamon (bark) (20 mg):
According to a 2019 research, individuals who took at least 2 grams of cinnamon in supplement form per day noted improvements in their body weight, fat mass, and waist circumference [2].
This phenomenon is likely caused by the compounds in cinnamon bark called flavonols, which can help protect against obesity [3].
It can also delay the time it takes for food to travel through your stomach, an event which can make you feel fuller for longer, therefore helping you lose weight.
Similar product review: Lipo 6 Black Review
Pros
Manufactured by a reputable brand
Informed Sport Certified and screened for potency and safety
Gluten-free, non-GMO, and vegan/vegetarian-friendly
Cons
Not suitable for people sensitive to caffeine
Suggested use of two veg capsules daily gave some customers nausea
Some customers said they didn't feel and notice any difference while taking this fat burner
Any Side Effects?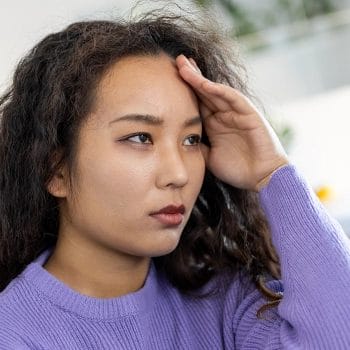 Some side effects you may experience from taking NOW Foods T-Lean Extreme are flushing and an irritated scratchy throat, which is mainly attributed to its forskolin content.
If you're taking blood pressure, blood thinning, antiplatelet drugs, or cardiac medications, you must not take this product as it may interact with forskolin.
Immediately discontinue use if you experience any of these adverse reactions.
You should also steer clear of T-Lean Extreme if you're taking any other medication, have a medical condition, or are pregnant/nursing.
How Much Does It Cost?
Each bottle of Now T-Lean Extreme costs around $30 for a month's supply of 60 veg capsules.
Customer Reviews
T-Lean received a mix of good and bad customer reviews. Here are some worth noting.
"This is an excellent energy booster that delivers results without the "funny" feeling. I take one capsule before I go to the gym and now, I can't workout without it. It helps me go the extra mile when I'm working out! I highly recommend it." - Salvador S.
A few customer reviews also seem to validate the potential side effects one may experience from its forskolin content.
"I've been using this product for a couple of months and haven't seen a dramatic decrease in my weight. However, I've noticed a significant boost in energy in the mornings and a decreased appetite throughout the day." - Christina F.
"I tried taking two capsules daily as recommended, but I was unable to tolerate that dose. I felt shaky and nauseous so I switched to taking one capsule daily, which gave me better results. So far, I haven't noticed any weight loss or any inches lost. While I still think it's a good product, it's just not what I expected." - Amanda P.
Should You Buy NOW Foods T-Lean Extreme?
This T-Lean Extreme review revealed that its GreenSelect Phytosome and ForsLean components could help you with a few things.
This product may help you achieve a healthy metabolic rate and support the production of muscle tissue while facilitating the breakdown of adipose tissue for use in energy production.
However, despite these promising benefits, T-Lean Extreme appears to work more effectively as an energy booster than a weight loss product.
If your top priority is shedding off excess pounds for a leaner body, I suggest you try PhenQ fat burner instead.
Extensive clinical studies have proven that it's trademarked formula—α-Lacys Reset—can help accelerate your metabolism while also firing up your body's thermogenesis, allowing you to burn even more calories.
In my opinion, this makes it a more effective fat burner than T-Lean.
We Recommend This Instead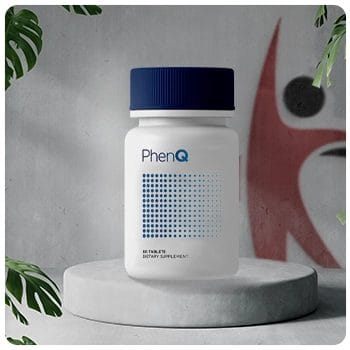 Click For Best Price
Pros
Helps boost fat burning metabolism to target stored body fat
Good appetite suppression reported by users
Helps reduce fat storage process
Helps boost physical and mental energy
Get the BEST PRICE until the end of June
Cons
Can be only purchased through the company website
Was this article helpful?