I think this could have been one of the most heated debates we've had in the office. Every time we started discussing the merits of PhenQ vs Phen375, we rarely made unanimous agreements.
The only way we could find a common ground was to have a nutritional scientist take a closer look.
There were a few surprises in this PhenQ vs Phen375 research for us, and we thought we'd give you some insights.
What Is Phen375?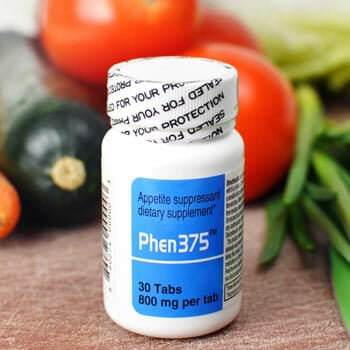 Phen375 is a weight loss supplement that claims to increase your metabolism rate and reduce hunger cravings at the same time. The company has based the formula on a few carefully selected scientifically proven ingredients to help burn fat.
This is also one of the few weight loss supplements that seem to be specifically marketed for women. It means no more worrying about improper dosages and other side effects. As such, a lot of our female clients have been using it with some success.
We also saw some comments online stating that Phen375 might work well as an energy booster, so that's something worthy of consideration as well.
Our Rating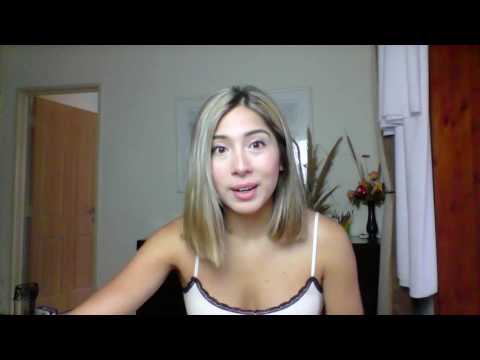 What Is PhenQ?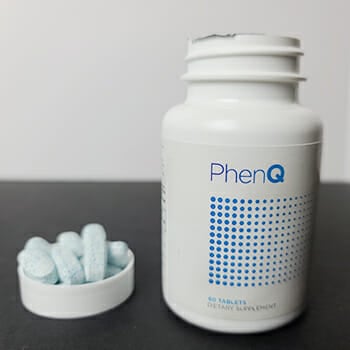 This product is an excellent fat-burning supplement that also claims to target the metabolic processes that result in excess fat being stored as fat. PhenQ weight loss pills are based on a few carefully chosen ingredients, and we found some surprising research to back up the formula.
This is a great idea that many people have claimed could better help with long-term weight management.
We also saw quite a few positive PhenQ review comments that mentioned it improved physical and mental energy levels.
We have been using both products in our team for a few months, but before we get to our results, let's show you the ingredients.
Our Rating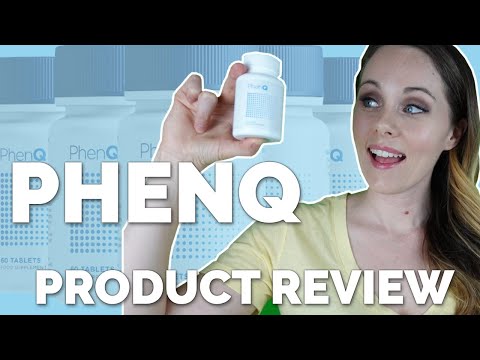 Common Ingredients
The first thing I should mention is that there is no easy way to lose weight.
Neither PhenQ or Phen375 diet pills contain ingredients that would allow you to sit on the couch all day while you work your way through a box of donuts. Remember, there is no magic diet pill. You have to put in the work to ensure your long-term weight loss success.
But fat burner supplements may support the work you put in at the gym and in your diet plan.
Let's see how these two products claim to do that.
1 - L-Carnitine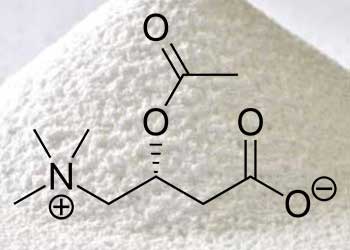 L-carnitine is an amino acid that researchers have shown to play a role in releasing stored fat and transforming it into energy [1].
You sometimes see this ingredient in pre-workout supplements, but it seems like the weight loss industry is paying more attention to it now.
2 - Caffeine Anhydrous
Many people find this surprising, but caffeine may trigger thermogenic processes that help to burn fat [2].
This happens by slightly raising your core body temperature and burning off some body fats in the process.
3 - Cayenne Pepper
Cayenne and black pepper extracts are what give the peppers their spicy taste.
They also have a similar effect as caffeine, and by combining the two, you may be able to increase how long thermogenesis would last for.
Unique Ingredients
This is where things might get a bit more interesting.
Our dietitian gave us some interesting observations that showed that there are a few reasons to favor one of these products.
Phen375
1 - Coleus Forskohlii Root
We've noticed this more often in recent years, and the Phen375 weight loss pill claims to use it because it may have a positive effect on energy levels.
However, some research we found indicates that there isn't much evidence after going through some extensive trials [3].
It's just something that didn't quite convince us.
2 - Citrus Aurantium
This was a new ingredient for us, but we did find some interesting clinical trials on this. One, in particular, found that regular supplementation may help to release stored body fat just a bit faster [4], which might have a positive impact on your body shape.
3 - Dendrobium Nobile Extract
This is apparently extracted from orchids, and there is some evidence that it may work as an appetite suppressant. We did find a few Phen 375 reviews that mentioned a positive impact during extended fasting periods.
PhenQ
1 - Chromium Picolinate
This seems to be a surprisingly great ingredient that really should be included in every weight loss supplement. Studies have shown that it may have a significant impact on satiety and regulation of blood sugar levels [5].
That should help you to avoid going for those snacks in between meals.
"Chromium is a mineral that enhances insulin, a hormone that's important for turning food into energy. Your body also needs it to store carbohydrates, fats, and proteins. So there are claims that chromium supplements can lower your appetite, help you burn more calories, cut your body fat, and boost your muscle mass."

 

- WebMD.com
2 - Nopal
Similarly, this cactus extract may be full of fiber that would swell up in your stomach. The result is that you should feel full for longer, which should help you stick to your diet that bit more easily.
And it's these two unique PhenQ ingredients that we think make it the more popular choice with people looking for a broader range of benefits with fewer side effects.
Where To Order?

It's best to order PhenQ or Phen375 diet pills from the official website. There have been too many reports in recent years about counterfeit supplements, and it's also the only place you'll get the money-back guarantee.
So, stick with the official website to avoid running into problems.
Customer Reviews
We wanted to make sure you also got some feedback from other customers, so we picked a few for each product.
He used PhenQ for his weight loss journey, and by exercising four days a week was able to lose 30 pounds in six months.

 

- Johnny from London
Jenny also had success with PhenQ, which she believes helped her extend intermittent fasting periods.

 

- Jenny from Sacramento
Juan used Phen375 but didn't find it made him feel full for long enough, which resulted in some snacking.

 

- Juan from NY
Susan is a long term user of Phen375 and likes that it's not too strong due to a more female supportive formula.

 

- Susan from Miami
FAQs
How Long Will It Take for PhenQ To Work?
It may take three to four months to see some results with PhenQ. Unlike other supplements that promise fast results, PhenQ requires time to work on your torso.
Yes, PhenQ is worth it. As long as you follow a calorie-restricted diet, PhenQ effectively reduces weight and avoids weight gain without exercise.
PhenQ vs Phen375: Which Should You Buy?
Between PhenQ and Phen375 weight loss pills, we think that scientific research supports PhenQ just a bit more.
This also seems to be backed up by our own experience, where we found that it tended to make us feel full for longer without any noticeable side effects.
Order yours today from the official website and if you don't like it, you'll get a money-back guarantee. Also, make sure you let us know how PhenQ or Phen375 worked out for you.
Other users have also found it effective for fat loss. The images here speak for themselves:
Our #1 Recommendation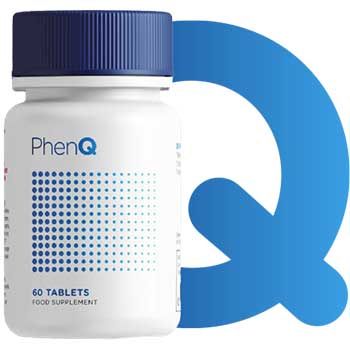 Click For Best Price

Pros
Suppress your appetite
Block body fat production to stop weight gain
Improve your mood and energy levels
High quality formula
Get the BEST PRICE until the end of September
Was this article helpful?